We may earn money or products from the companies mentioned in this post.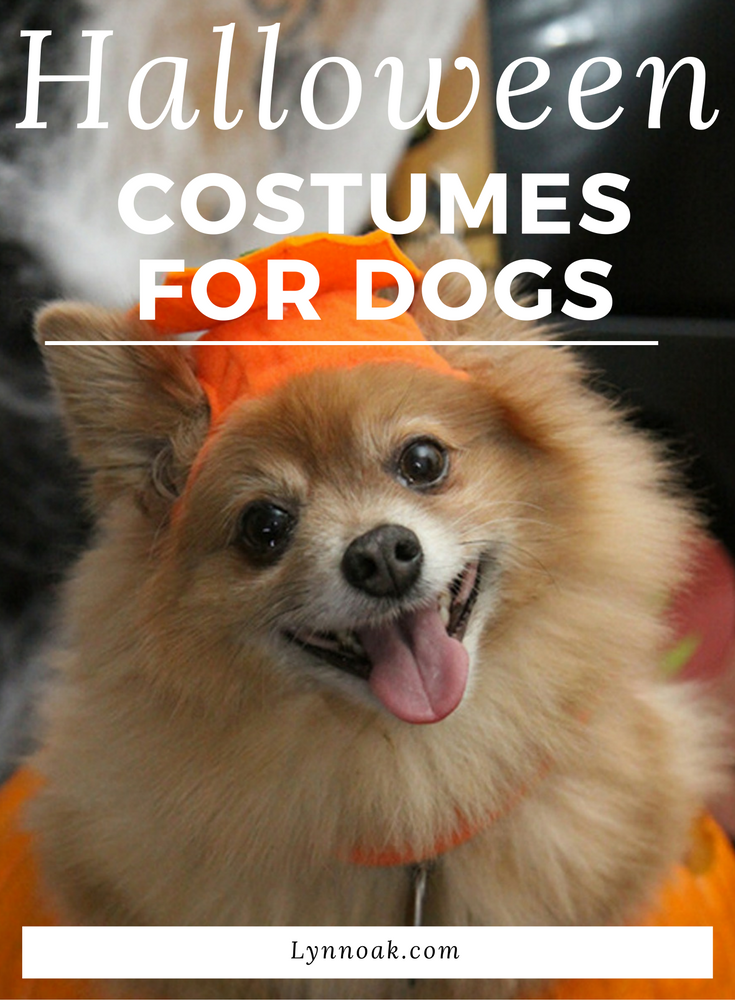 It's Halloween Time! Don't you love putting clothes on your dog, I know I do! I was looking on youtube for some inspiration and ran across this adorable DIY Food Emoji Halloween Dog Costume to make!
Supplies Needed:
Sewing machine Or Glue
Snap
Your Dog's Harness
Instructions:
Taco Dog Costume
First trace around your dogs harness as a pattern with the yellow, then sew on or glue with your hot glue gun the green inside part, making the outside edges look like lettuce. Then glue on cut pieces of felt that look like sour cream and bits of cheese and red tomatoes. Glue on the snap and you can also add something to the outside to make it more decorative. Your done! Easy and fast!
Happy Halloween!
Lynn 🙂