We may earn money or products from the companies mentioned in this post.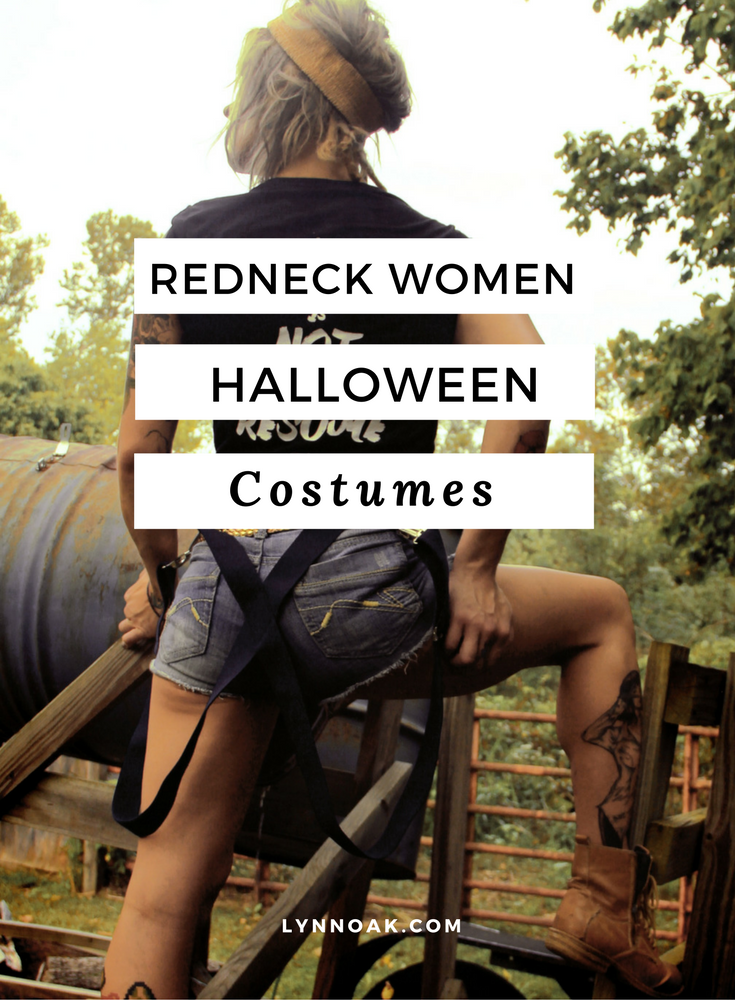 I love Halloween! And I love to dress up too! I'm always a cat, don't know why but it's just what I gravitate towards for some reason.
I'm going to do something different and I need to get started looking for unique redneck women costumes for halloween this year. I've got a few ideas already, I'll show you what I've got so far.
Redneck Woman Costumes Wigs
To get started you have to have the perfect hair! This blonde This one of my all time favorites. I think it's just perfect start to the outfit with a big gaudy blonde wig.Don't forget to add that beauty mark and black out one of your teeth too!


Redneck Womens Flannel Shirt Halloween Costume
The next thing you need is a shirt, this red flannel shirt is the favorite of mine. I prefer long sleeves, it gets cold outside at Parties! There will be no double who you are trying to be when you wear this with the wig and short shorts. Now let's look at the shorts.

Women's Redneck Sexy Shorts Halloween Costume
I love how sexy these are with the outfit! They have strings on the side to show some skin, perfect for look your going for… slutty! 😉 Who knows what might happen in the back of the pickup truck with these on, just saying!

Redneck Costume Women's Boots For Halloween
Let's not forget the boots!  She would never leave the house without her cowboy boots on, and they have several pair for each occasion… go to town boots, sexy boots, and possibly work boots. Those are the boots you wear to feed your animals and they don't mind getting poo on them.
I hope this gave you some ideas for some Redneck Women Costumes For Halloween this year. I really had fun looking for things that would work. Have fun!
Happy Halloween!!