We may earn money or products from the companies mentioned in this post.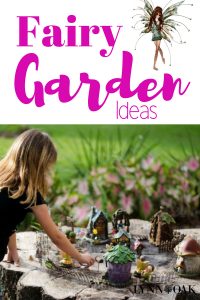 I'm just in love with adding miniature items to my herb garden this year, some of those are so cute! Little signs, and houses I'm getting so many fairy garden ideas, I can't wait to get started! I thought I would check on my favorite online store because I can usually get a better deal from there than in the store most times.
I love the little houses that they have, super cute mushrooms, reminds me of the smurf village. The little dragons are cute pets to get for your village too. I'm planning on adding these to my herb garden container, with tiny rocks for pathways. My favorite would have to be the gypsy wagon, so getting that one!
I'll also add some of those colored glass blobs here and there as cute stepping stones. I think the kitchen herbs will be the best for they will be trimmed regularly and help keep the plants under control and I'll still be able to see my little world and make a fun place for my real magical creatures to visit.
If you believe in that sort of thing!
I would like to think that they are there, watching over my plants and helping them grow.I picked out 5 things that I would like to buy and thought would look really cute, let's check them out together.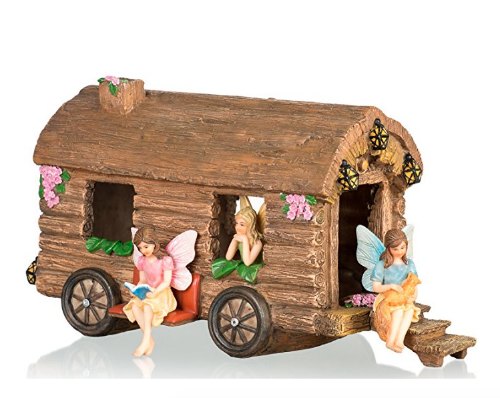 Fairy Garden Gipsy Wagon Ideas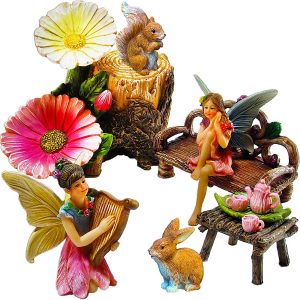 Fairy Garden Friends Ideas

Ideas for Fairy Garden Dragons

 Cute Fairy Garden Sign Ideas

Fairy Garden Dollhouse kit