We may earn money or products from the companies mentioned in this post.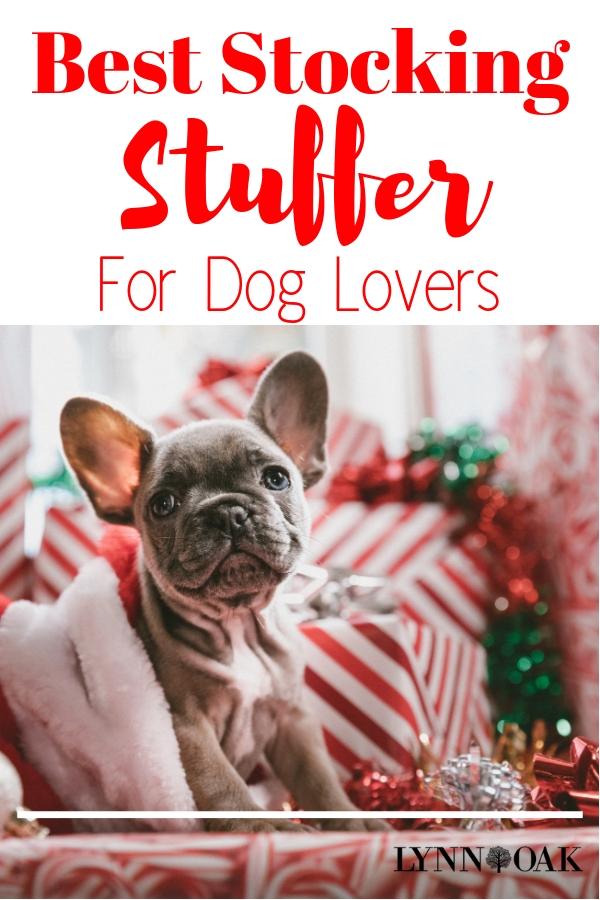 Do you buy gifts for your dog at Christmas? I do! One of my Chihuahua's loves to play with toys, so it's always fun to buy her a new one on all the holidays.
The other dogs like to get new blankets or treats. I thought it would be fun to see what my favorite online store had to offer up this year. I wanted to find the very best stocking stuffer for dog lovers that I could find.
I wanted something that would fit in a stocking for them so it would have to be small like a toy or treat.
Or maybe even clothing like costumes for the holidays or even a new collar and lead. I do like to put them in cute outfits, but mostly only get a sweater type clothing for my short hair boy "Neil". He was named after Neil Diamond. lol!
I was looking for things for my dogs, so the things I found would be suitable for smaller sized dogs like my Chihuahua's. Things that they can use beyond the holiday's and a couple that are just for Christmas.
It was fun looking for the different items they had, but it's really hard to find some things unless your really looking. So let's take a look at what I found. And please let me know what you think or if you've found the perfect gift for you favorite pet this year that you would like to share with us.

Best Christmas Stocking for Dog Lovers



Dog Lovers will Love This Ugly Sweater, Makes a Great Stocking Stuffer



My Dog LOVES This Lamb Great Stocking Stuffer



Best stocking Stuffer For Dog Lovers Is This Festive Christmas Collar



Dogs will Love This Stocking Stuffer Chipmunks In A Tree Trunk