We may earn money or products from the companies mentioned in this post.
I was looking on pinterest for some costume ideas and ran across some really cute ideas for little ones. My friend's Daughter has a three year old, so that got me in the mood to look for something for her.
I found so many that I thought I would do a post on this to help other mothers find some too. I found 5 toddler Halloween costumes that are so cute at my favorite online store, that I just had to share them with you.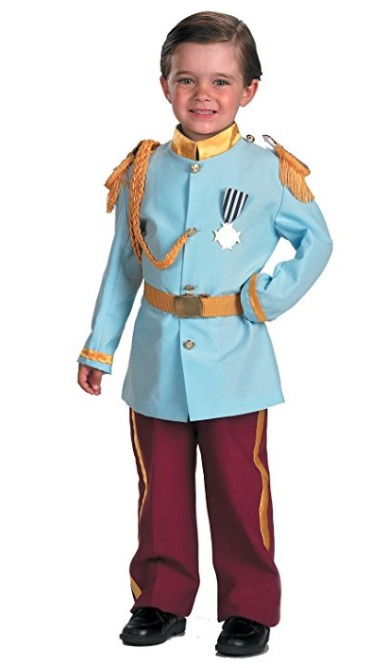 Prince Toddler Halloween costumes

I think this one will be a big hit this year with the Royal Wedding that happened this year. Did you get up at 4am to watch it? I did! 🙂 All the reviews were 4 and 5 stars and there were many pictures of little boys in the outfit. OMG! This is so cute!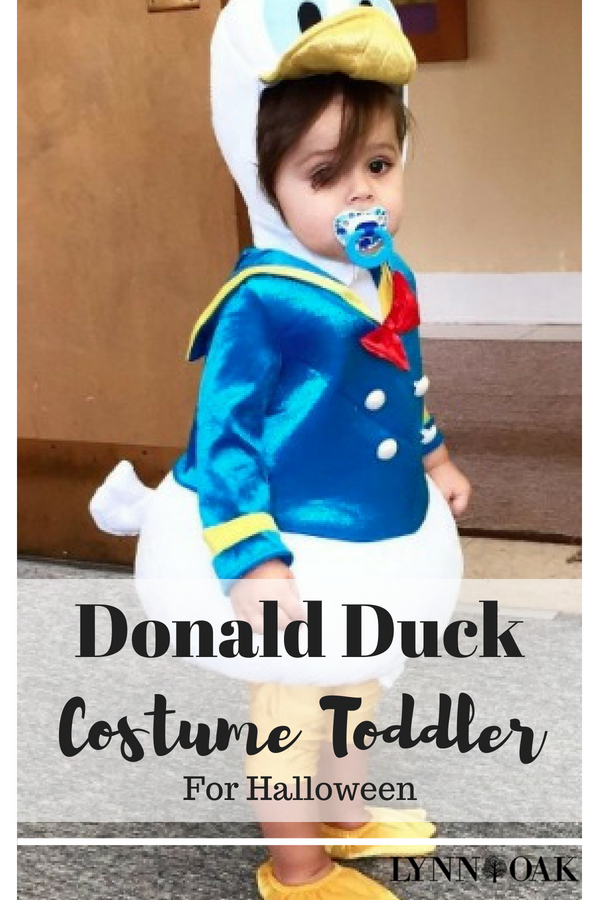 Donald Duck Costume Toddler For Halloween 

I found this outfit and fell in love with how cute it is and my friends kids will be so adorable in it. I can't wait to show her this post! It fits 6 to 12 months and then the other size is 12 to 18 months. Look at those feet! You should see all the pictures shared on my favorite online store. They are awesome!
Minnie Mouse Costume Toddler for Halloween 

I could watch Disney movies all day long and never get tired of them, this outfit really caught my attention and the little girl is so cute in this, perfect for going to Disney world or the holidays. I think my friend will really like this one. So many pictures in the shop of this one and the reviews from others that bought it are amazing! I love the hat that comes with this one too!
Toddler Fireman Costume For Halloween 

My boys loved to dress up like this when they were little because their grandpa was a volunteer, they even got to ride in the big fire truck one day. This set is great, with all the accessories too! This one is the best seller on my online store and the reviews are all 4 to 5 stars. Best thing they can still play with it after they wear it on trick or treat night!
Old Lady Costume for kids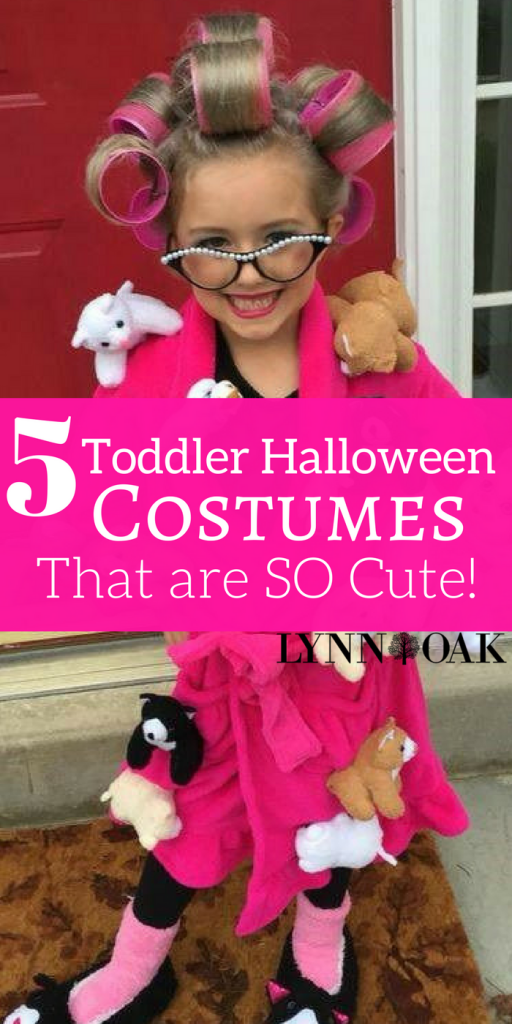 I love this costume! Crazy cat lady toddler costume would be super easy to make! All you need is a Pink Robe, Black Leggings, Cat Slippers and a bunch of stuffed toy cats. The hair rollers and Cat Eye Glasses just make the outfit even more adorable!
Hip Hop 50s Shop Kids Cat
Vogue Forefront Girls' Satin Plain Kimono
Girl Slipper Socks Black Kitty Cat
Assorted Plush Cats (1 dozen) –
Conair Mega Self Holding Rollers, 9
Danskin Big Girls' Microfiber Footed Tight,