We may earn money or products from the companies mentioned in this post.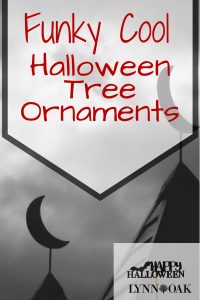 Halloween… My Favorite holiday! I also love to decorate for it too! I also have a love for decorating tree's for each season, just changing it up a bit each month with a different theme. Or in some cases changing the whole tree with a different one. This year I'm looking for some funky cool Halloween Tree ornaments to fill up my orange tree. I'm so excited about it this year.
I decided to take a look at my favorite online store and was really happy to see so many to choose from. I could go in several different directions so I've picked out five that are my favorite.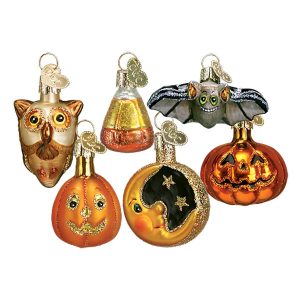 Funky Cool Old World Halloween Tree Glass Ornaments

Funky Christopher Radko Halloween Tree Ornament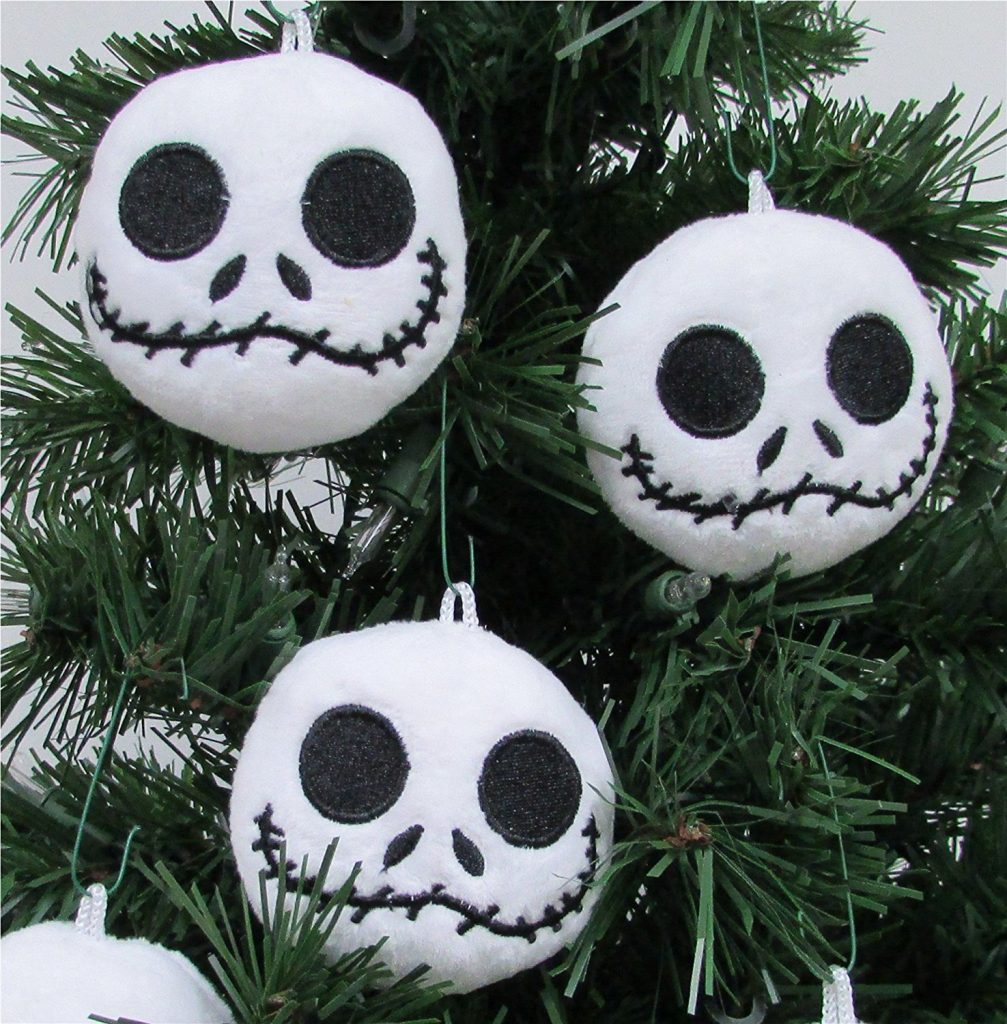 Cool Nightmare Before Christmas Funky Tree Ornaments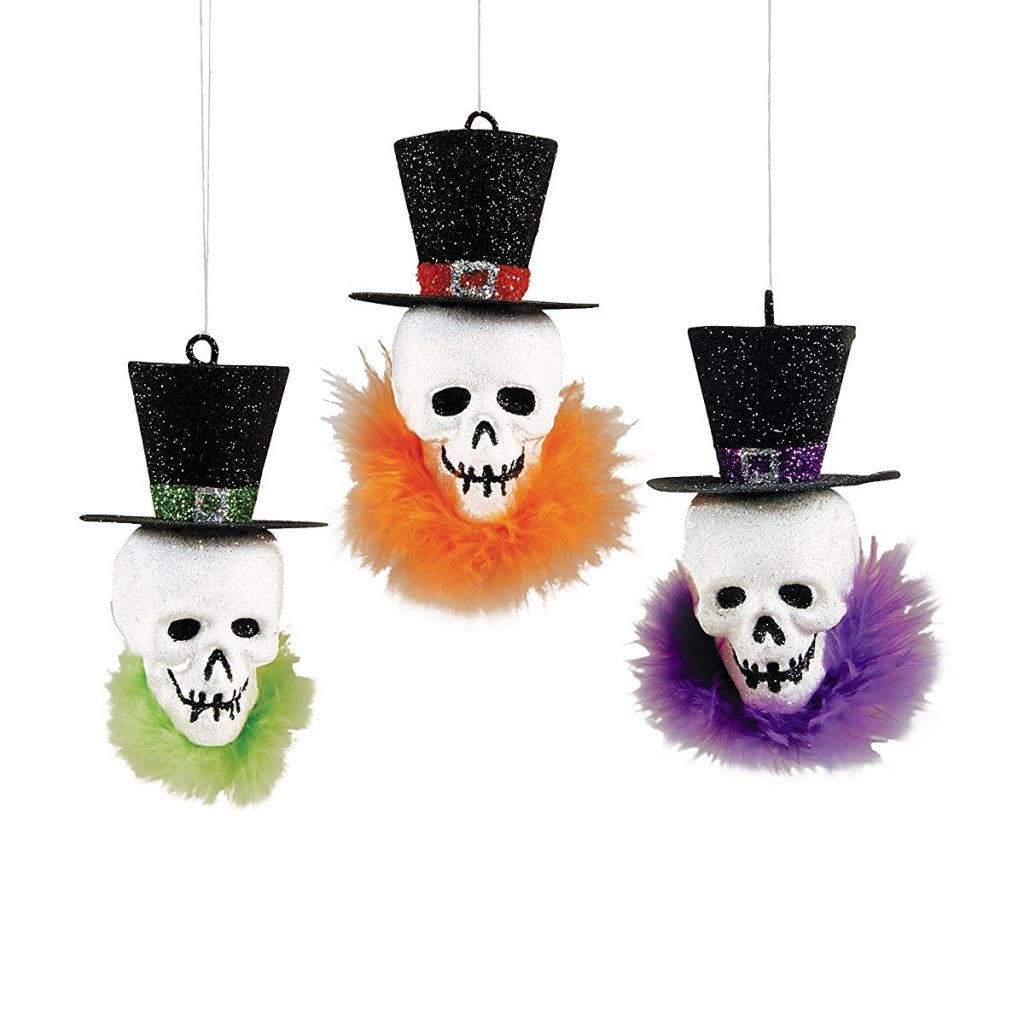 Funky Skeleton Skull Heads Ornaments for Halloween Tree.

Blue Skull Funky Christopher Radko Halloween Tree Ornament