This post contains affiliate links and I'll earn a small commission if you shop through them. Thank you for supporting Lynn Oak so we can provide you with Great Content!
5 Infant Toddler Costumes That Are So Darn Cute You Just Want to Squeeze em!
I was looking at pinterest over the past few days and just couldn't help but save some of the cutest little Infant Toddler Halloween Costume ideas to my halloween board. I figured I would share some of them with you. I picked out the top 5 cutest cuties for ya.


Toddler Deer Costume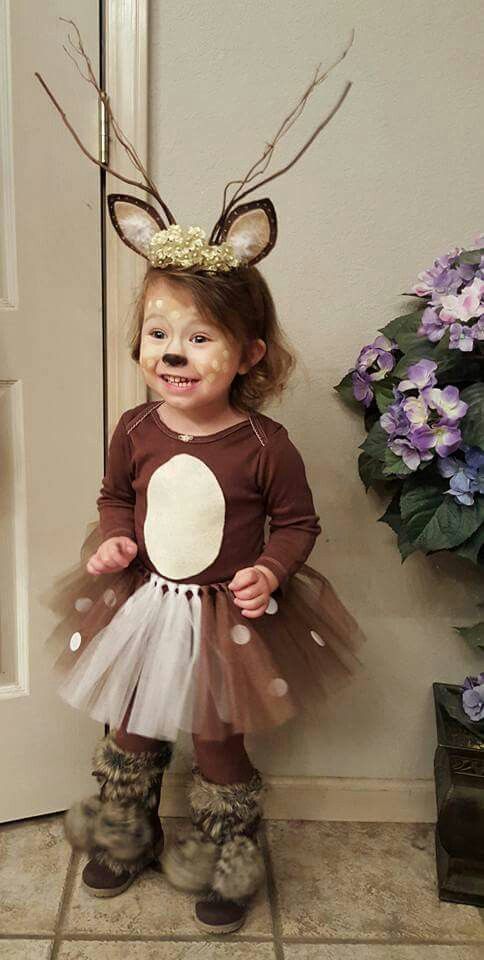 Isn't this little girl adorable! And it looks really easy to put together. Grab your DIY glue gun to make the headband ears with sticks for antlers, a long sleeve brown shirt you can glue on a white piece of felt. The Tulle skirt are super easy to make, just tie them around some elastic banding, easy peezy.Pic Source
Fireman Costume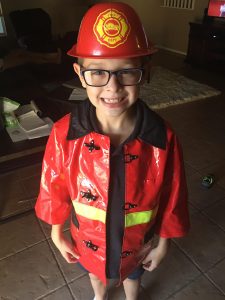 What kid doesn't love to be a firefighter? My boys did! This is super easy too no special outfit other than a Firefighter Jacket and Hat. Bonus they can play with this outfit after halloween! pic source
Cutie LadyBug Costume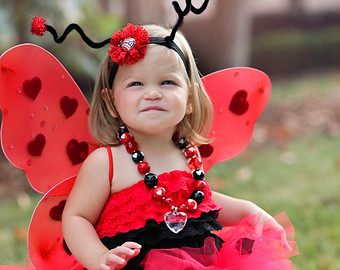 This one is so cute! Wearing this your little princess will be sure to win all the halloween costume contests in town. Looks like she's wearing mommy's red and black necklace too! So cute!
Bunny Costume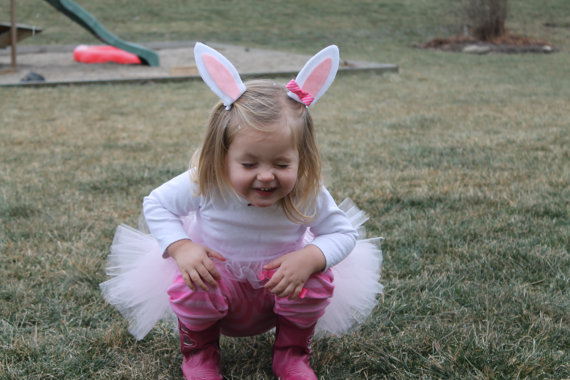 This little bunny outfit would be easy to make DIY Glue gun some felt bunny ears to a headband, pink tights and tulled skirt with white long sleeve shirt. Pic source http://tinyurl.com/z99fjg5
DIY Princess Leia Costume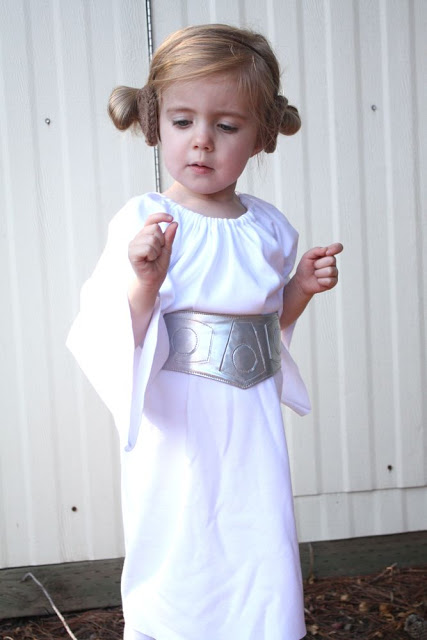 If you can do any sewing at all this would be a super easy costume to make for your little Star Wars fan. Tutorial Here. Pic source craftinessisnotoptional.com
Little Prince Man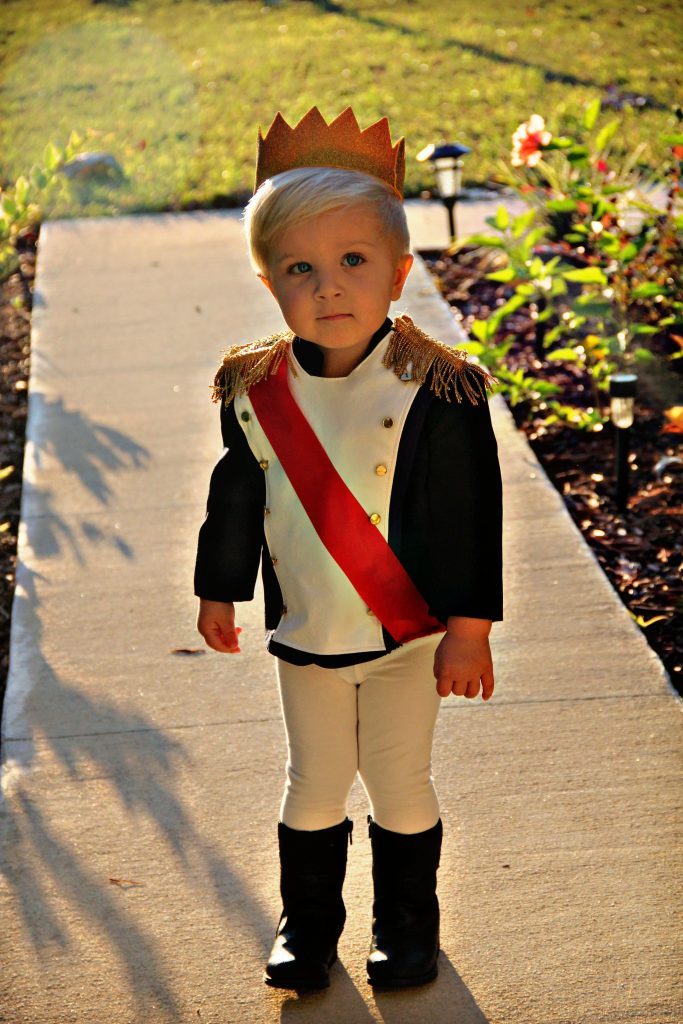 I save the best for last. This little guy is so cute in his prince costume. I just love it! Pic source
More Cute Toddler Halloween Costume Ideas