We may earn money or products from the companies mentioned in this post.
My Mom's birthday is this month and I never know what to get her, for the crafty mom that can make anything she takes a notion to make. But she loves cats! This year I thought I would take a look on Amazon and see what they had as far as cats go. I have to tell you I found some super cool ideas!
I found a list that Nancy made just for Cat lovers, thank you Nancy! Wow this stuff is really awesome.
Here are some of my favorites.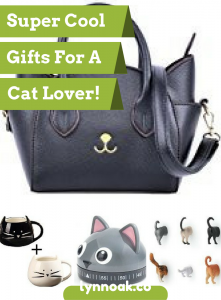 My Mom loves purses, so I thought I would look at cat purses first, I was surprised at how many there were! Hard to choose but this is my favorite one. The black will go with all her outfits and she can use it in all seasons, plus it's super cute and not expensive!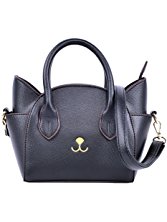 The next thing I looked at was mugs, she loves to drink hot tea. I thought these were super fun cat mugs and it seems to be a favorite on Amazon too.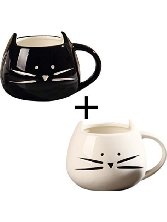 Mom doesn't have much room in her house like me so I have to keep that in mind. I bought her a dog one time. What a joke and what the heck was I thinking! It was way back in the day, and yes I had to return it. Lol! I thought these would be a better choice, everyone needs some new socks, right?!
Mom loves paper anything, I'm for sure going to get her this if not for her birthday, then I'll get it for her for Christmas, it is TOO cute!!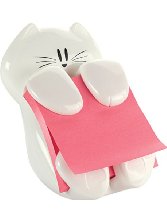 She also loves magnets for her refrigerator and these are really funny!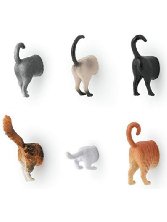 Here's some more Gifts Ideas For Cat Lovers.


Oh it's so hard to decide, all of these items she would just love! I think I'll get her this she loves to color and it won't take up much room.
You Might Also Like More Gift Idea's