We may earn money or products from the companies mentioned in this post.
I love making soaps and bath products. A few years ago I even made a bath spray that I still make and use to this day. Every year my family ask for more. This year my daughter-in-law was talking about a new store she found in the mall that had some delicious bath products and asked me if I could make her some. Sure I said and then thought about it and remembered that I'm not sure where I put all my soap making stuff. I did some cleaning of my junk room, please don't judge me. Lol!
It's still a junk room but where did I put all my stuff? 🙂 Well in the meantime I decided to just buy her some until I found out how much they cost anywhere from $6 to $11 A PIECE! What?! Just for ONE bath bomb? Nope I just couldn't do it. I kept looking and decided to look at making them myself but I was running out of time, her birthday was this coming week, if I ordered them today they would be at my house just in time.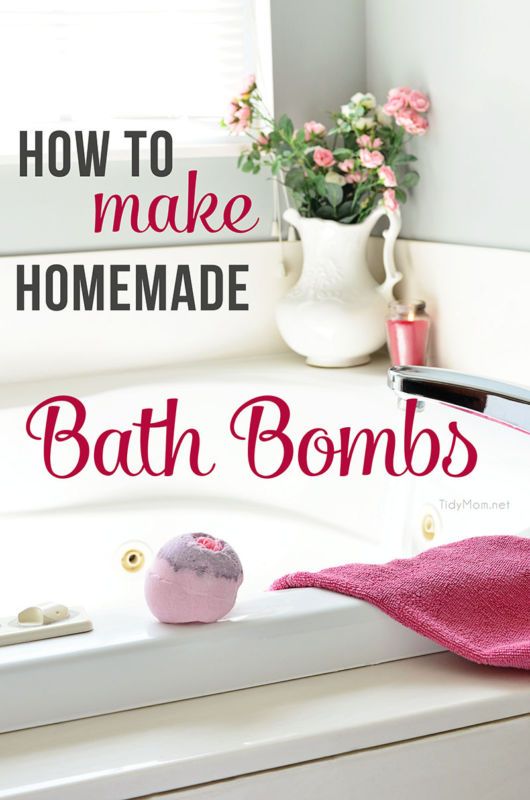 I looked and looked and finally found a recipe at a strange place ebay. Crazy but I really liked how she talked about all the products I would need to make them myself and I wasn't sure I had everything, so I bookmarked it so when I do find my soap making tub I could buy what I didn't have, this will be perfect Christmas presents. Shhh don't tell.
Well I think I have all these things already which is great news for me, I still need to do some digging around the house to find that tub full of soap making supplies, dang! Look what I found! A whole kit to make your very own cupcake bath bomb, oh this is awesome and so cute! I think I better get this for sure.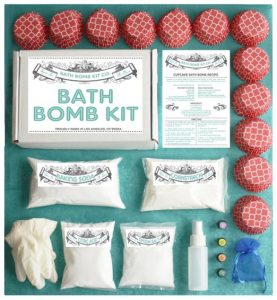 SWEET! But I don't have time for that now her birthday is in a few days so I need to look at something else, but I hate to give her a gift of just one or two bath bombs. I mean really how special can they be?! I'll look on Amazon and see which one has the best reviews that are not that name brand.
Here's what I bought, I liked that it had 8 bath bombs instead of just one, who only wants one? This looks more like a gift that I would like to get and I got 8 for under 20 bucks! Yay!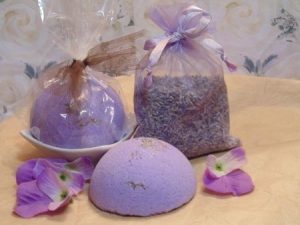 Just look how cute these are going to be as Christmas Gifts this year! Oh I hope my daughter-in-law doesn't find my blog! 🙂