We may earn money or products from the companies mentioned in this post.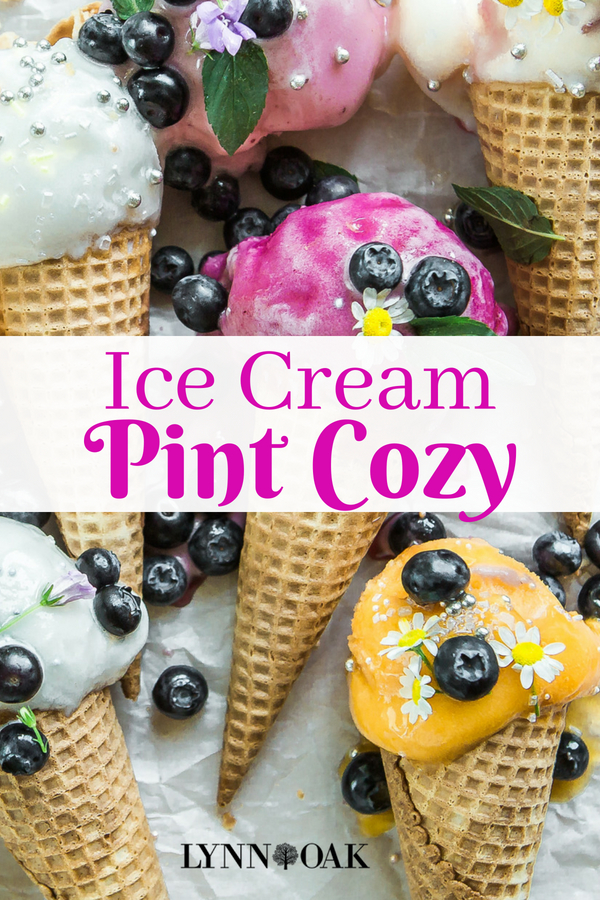 Wow, is it Hot outside! I love summer but the heat and humidity in the midwest is tough! What's my solution? Frozen snacks! The only problem is that the heat melts them in a skinny minute. I need to get something that will help keep them from melting. I'm looking for an Ice Cream Pint Cozy for my snacks this summer.
I saw someone have one at a campground last weekend and asked her were she got it. Guess what? She bought it at my favorite online store! Yes!
I went to the website and started looking, not much to find. If you super crafty you might be able to make your own, but who has time for that, the summer would be over by the time I could get one of these made. Not all of them are something you can make yourself. I picked out 5 that I thought would work.

Ice Cream Cozy - Spoon Me Blue



Ice Cream Pint Ceramic Cozy Mug