This post contains affiliate links and I'll earn a small commission if you shop through them. Thank you for supporting Lynn Oak so we can provide you with Great Content!
I was visiting my mom over the weekend and we hit our favorite craft store. I fell in love with the Fairy Garden items I found in there. So Cute! I got to looking on (my favorite place to shop online) and found a bunch of Fairy Garden Ideas, cute miniature smurf village you can make this summer with your kids, add some fun to growing veggies this year.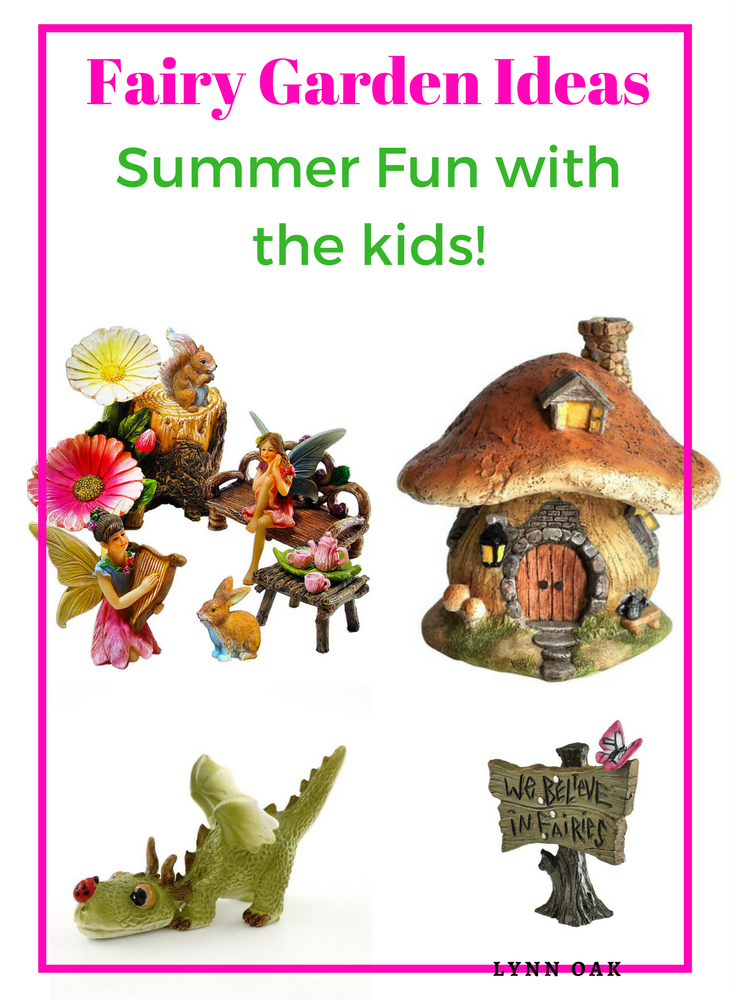 I just couldn't believe how many Fairy Garden House's I found! It was really hard to pick just one!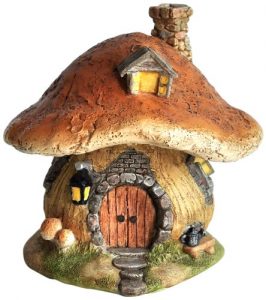 Whats a Fairy Garden without Fairy Friends? These are so cute!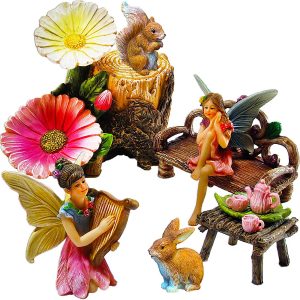 I totally fell in Love with this Dragon! I love the little lady bug on his nose!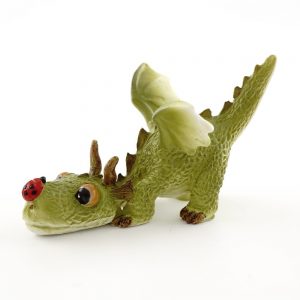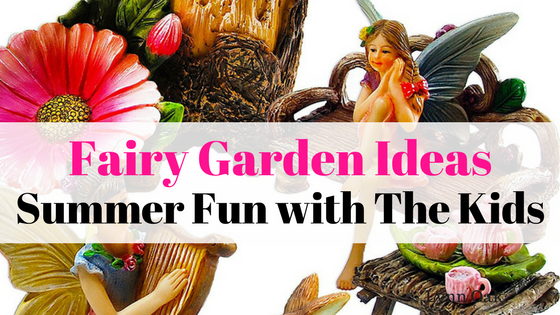 To finish off your Fairy Garden is to have a Fairy Garden Sign. Maybe real fairies will come too if you put this sign in your garden.