We may earn money or products from the companies mentioned in this post.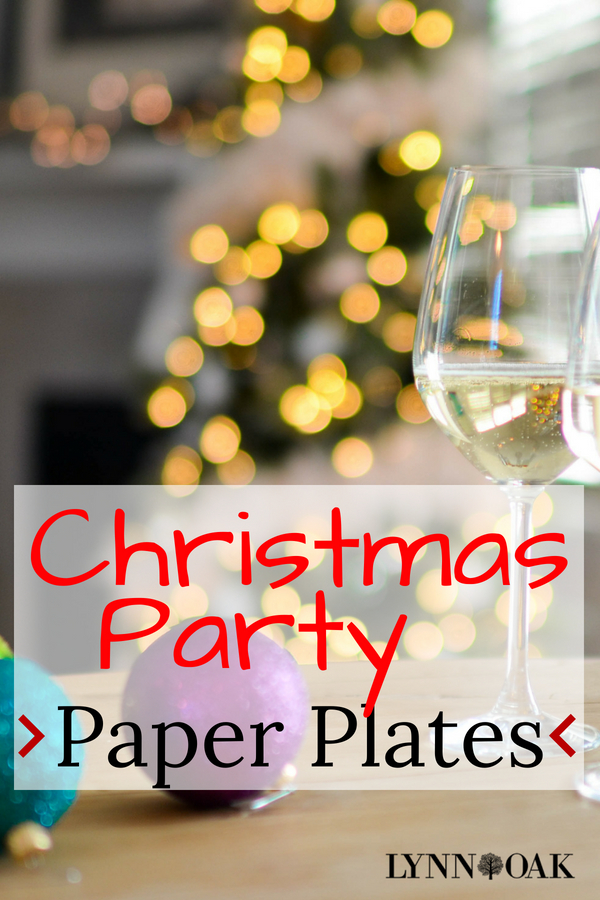 I don't have a dishwasher, can you believe that?! For some reason when the people built my house they didn't put in a dishwasher, crazy! I don't mind doing them but I really hate standing at the sink during the holiday's. I want to talk to my family not wash dishes. I made a rule this year that all events, I will not spend the day cleaning up and washing dishes. My solution buying paper plates for all events that I host.
Now I just need to find some really nice Christmas Party Paper Plates this year. I found some really nice ones at my favorite online store. The patterns are amazing I think, and so festive. I'm sure everyone will enjoy eating off some of these I have picked out.
I love that they are so nice looking, nothing like you would find at walmart. These are nice! And so colorful. I won't have to spend my day washing the dishes this year. Nope! I can for once join in on the conversations, instead of asking my husband what they were talking about. He just shrugs and says "I don't know, stuff." See what I mean!
I think these will really come in handy when I go visit my mom. She hates to wash dishes too! I'll surprise her with some of these in my bag along with my covered dish!
I picked out ones that had the best reviews and that was really festive and colorful. I didn't want just plain red or white ones. I wanted a nice pattern on them and that would be nice enough for my guests to eat on. I've picked out 5 of the ones that got the best reviews and that I liked the most. Have a look!

Christmas Tree Party Paper Plates



Christmas Party Snowflake Paper Plates



Christmas Tree Square Party Paper Plates



Holly Paper Plates for Christmas Party



Red Snowflake Christmas Paper Party Plates