Welcome To Lynn Oak!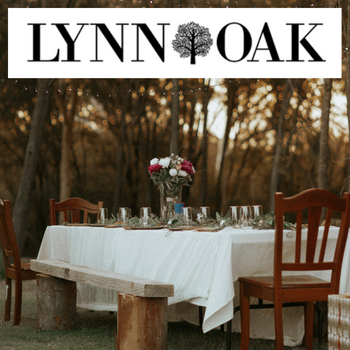 What can you find on Lynnoak.com? Beautiful decorative items for your home and also holiday items that I love, along with storage ideas to keep your house tidy. Not that my house is tidy, but I'm always on the lookout for clever ways to decorate and store away things that look decorative at the same time. Many of the things I've posted are things my family uses or my friends asked me to look for. If your in the need for some creative ideas on decorating your house for the holidays or just adding some throw pillows to decorate an old couch, then your in the right place.
So grab your favorite drink and head to your favorite chair and start browsing this fun site I created just for you! Enjoy! Just click on the pictures below to take you to the different categories I have on this blog. Thanks for stopping by!
Newest Posts on LynnOak.com

Christmas is a magical time of year festive parties to go to and decorate your house with beautiful ornaments and sparkling lights for the holiday's.

Gifts are always needed from Mother's day to Ideas for stocking stuffers. I've found some really great gifts your friends and family will love!

Thanksgiving is a time to be thankful for all you have and to visit with family and loved ones. Decorating your home with pumpkins and fall flowers are in order, traveling back to your home town or having guests come to celebrate the holiday.

Halloween is my favorite time of year! I love to decorate the house for the annual party with friends and dress up like I'm a 20 year old again! Carved pumpkins light the driveway, scary music meets the guests outside, party lights are strung out on the patio with a bon fire started to roast marshmallows and hot dogs while we share scary stories under the full moon.
More Home Decor
Special DIY How To Videos To Watch!