This post contains affiliate links and I'll earn a small commission if you shop through them. Thank you for supporting Lynn Oak so we can provide you with Great Content!
Redneck Women Halloween Costumes Ideas
Redneck Women Costumes are a favorite of most people that aren't really rednecks. Heck if we dressed like this everyone would get mad and say we didn't wear a costume to the party. Lol! What would my country lifestyle blog be without poking fun at myself… Right?!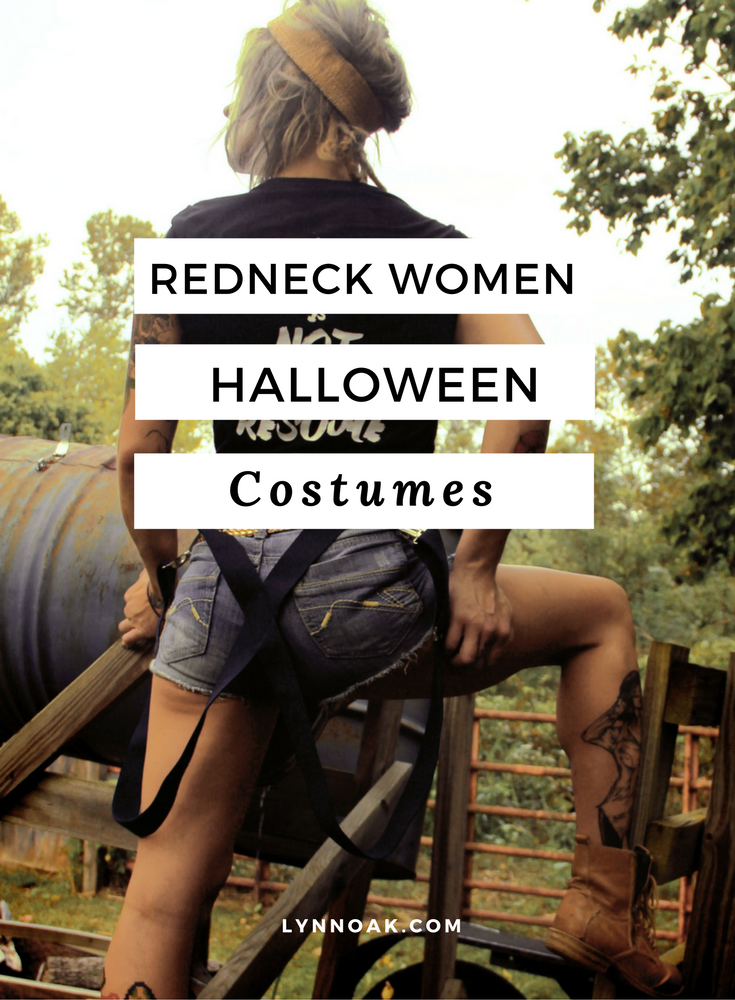 I have to say that Halloween is favorite Redneck holiday. It's the best excuse for getting a keg of beer and inviting all the kinfolk to a throwdown party around a big roaring campfire. That's the country Redneck life I'm used to, now here are some Real Redneck Party Costume ideas, first up Redneck Costumes for women.
Redneck Woman Costumes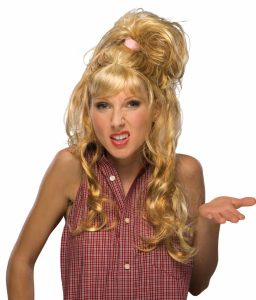 To get started you have to have the perfect Redneck Hair! This blonde Trailer trash trixie is one of my all time favorites. I think it's just perfect to start a Halloween Costume with a big gaudy wig to set off your Redneck party costume.
The next thing you need is a shirt, this Red Flannel shirt is the favorite of mine. I prefer long sleeves, it gets cold outside at Redneck Parties! Next up you need some really cool pants or short shorts. Our REAL rednecks like to wear those fancy colored leggings, those are our everyday attire! 🙂
Halloween Patterned Leggings For Women
Real Redneck women wear these all year long! Look I even found some Halloween themed ones that will be perfect for your Halloween Redneck costume.
Price Disclaimer
Halloween Redneck Short Shorts
Redneck girls LOVE to wear short shorts! I was looking back at some of my old photo's from when I was young and was a little shocked at  just how short my shorts were. <Grin>
Price Disclaimer
Halloween Redneck Cowboy Boots
No real Redneck cowgirl would leave the house without her cowboy boots on, we have several pair for each occasion. Our… go to town boots, sexy boots, and my favorite goat boots. Those are the boots you wear to feed your goats. Let's look at some sexy cowboy boots to finish off  your Redneck women Costume.
You might also like…

Happy Halloween!!